Wed Sep 4 2019
Do you wish to pursue higher education in a top study destination? Great! With top-notch colleges and universities offering quality education on a plethora of subjects, studying abroad can be the key to a lucrative career. But, are you perplexed about the ways to get admission in the best educational institutions? Relax! All you need to do is know about the entrance exams mentioned by the best international education consultant below.
Over the years, many Indian students are choosing to study abroad for the strong education systems of the top countries which foster the all-round development of students. Whether you wish to study science, humanities, commerce or any other subject, there are numerous colleges offering quality education in top education hubs like the US, UK or Australia. However, there are strict admission procedures and students need to go through a series of entrance examinations to get admission to the best colleges and universities.
Scroll down to know about the entrance exams which are the getaway to overseas education.
From International Education Consultant: Entrance Exams You Should Know For Overseas Education
1. IELTS
The International English Language Testing System (IELTS) is a standardised language test which is held for assessing the ability of international students to speak English. The exam consists of four components namely: Listening, Speaking, Reading and Writing. Students are scored on a band which ranges from good to bad. The overall score is then calculated by combing the marks across all sections and vary from 1 to 9.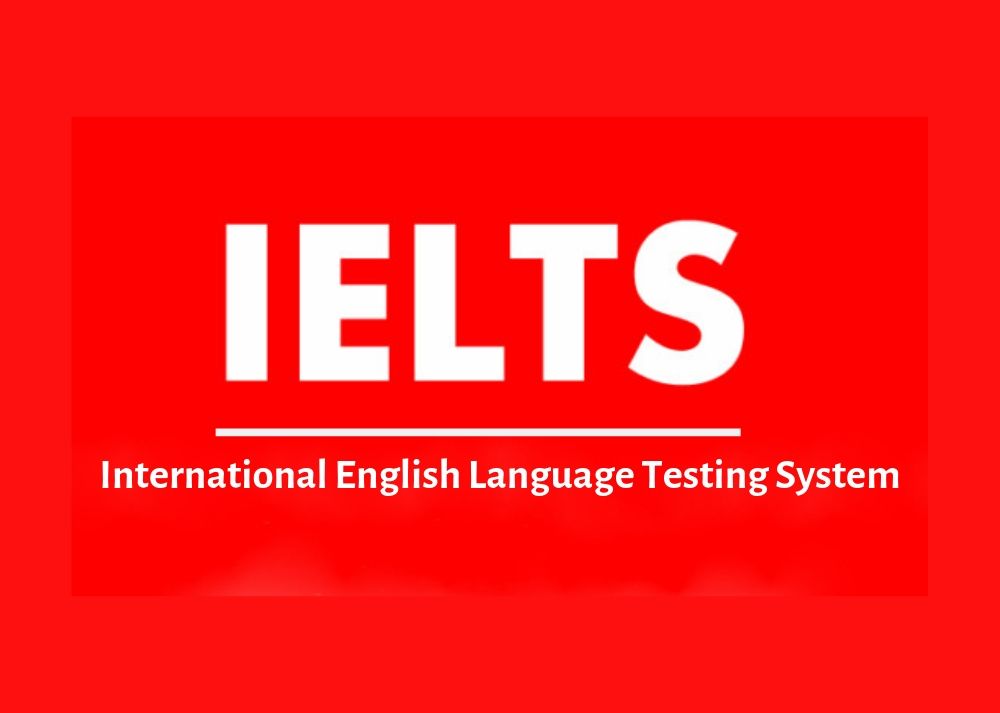 2. TOEFL
Colleges and universities in the top study abroad destinations accept the Test of English as Foreign Language (TOEFL) scores to offer admission to international students. It is another English-language based exam which is held to assess the ability of foreign students to speak and understand English. While most universities accept TOEFL, some might even ask for other exams. So, it is always better to check the exams accepted by the university or college you are applying to.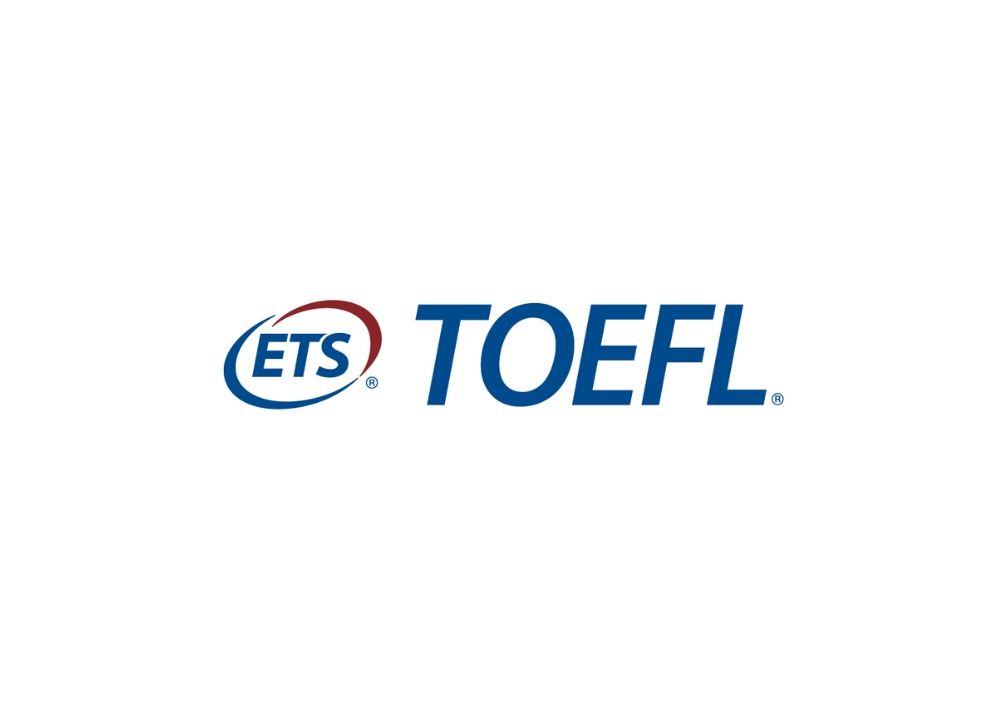 3. GRE
GRE is one of the most common and widely accepted graduate admission examinations which you have to go through for pursuing higher education in the US and other English-speaking countries. Graduate Record Examinations or GRE is organised for students who want to get admission in the top educational institutions all over the world even for Masters Degree or Ph.D. courses. You can approach the leading international education consultant if you need any assistance when preparing for overseas education.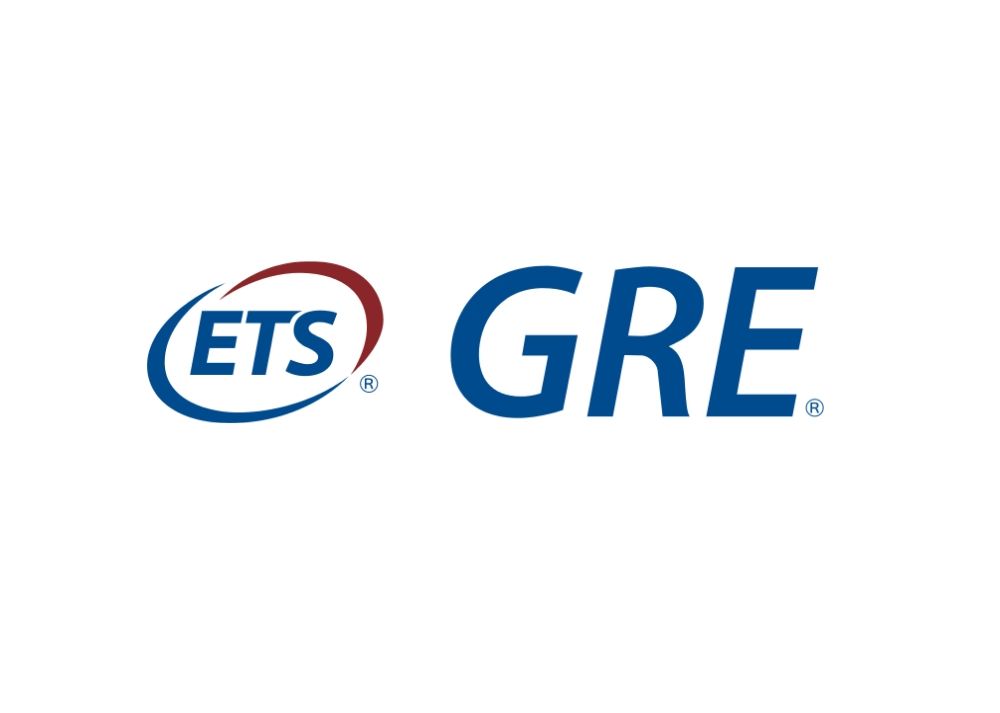 4. SAT
SAT is another getaway to higher education in the top-notch universities and colleges abroad. Scholastic Aptitude Test (SAT) is a standardised test which evaluates students on their aptitude in verbal, written and quantitative skills. The test is conducted for admission to undergraduate courses and tests the theoretical and practical knowledge of the students. Ensure you check with the educational institution you are applying to about the score they require for offering admission to specific courses.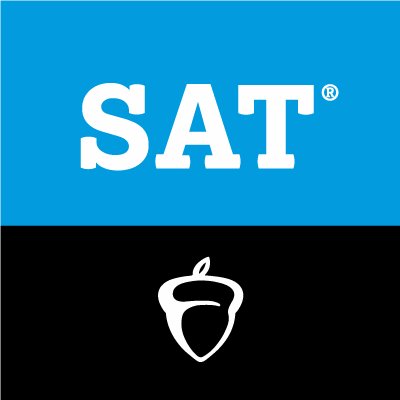 5. GMAT
Graduate Management Aptitude Test or GMAT is accepted across educational institutions in most world-class universities for post-graduate courses in finance/ business/management. It is an accepted measure of aptitude of candidates for management courses. If you wish to pursue an MBA in a top study abroad destination, check with the educational institution to see their requirements.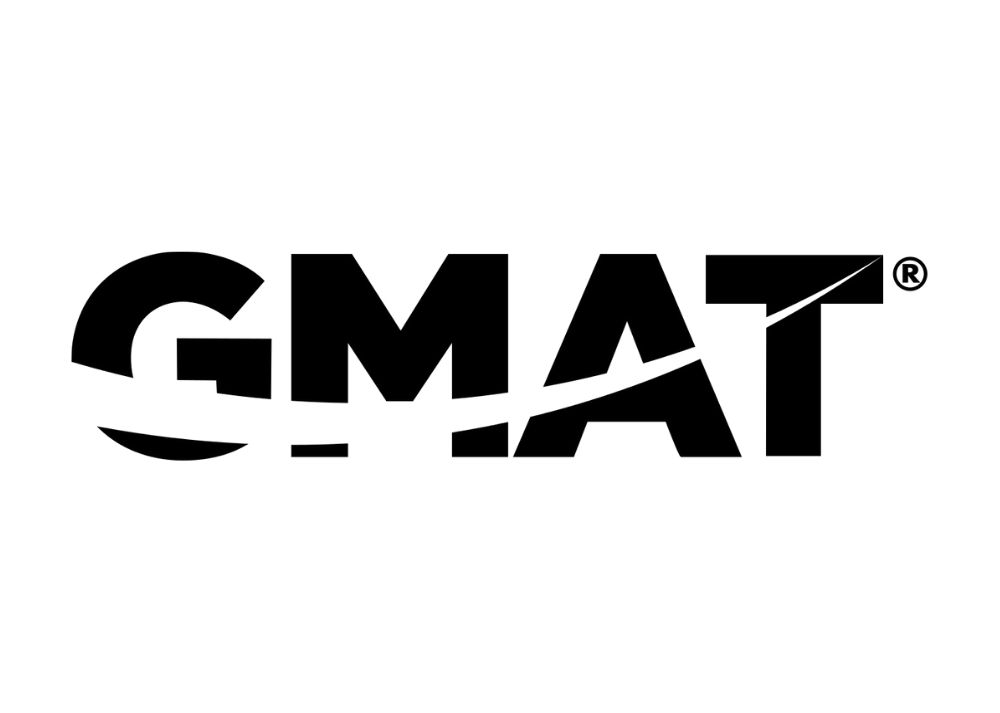 Start your preparation for the entrance examinations and be assured of getting admission in a reputed college or university!